Contact us
MOFLON TECHNOLOGY CO.,LIMITED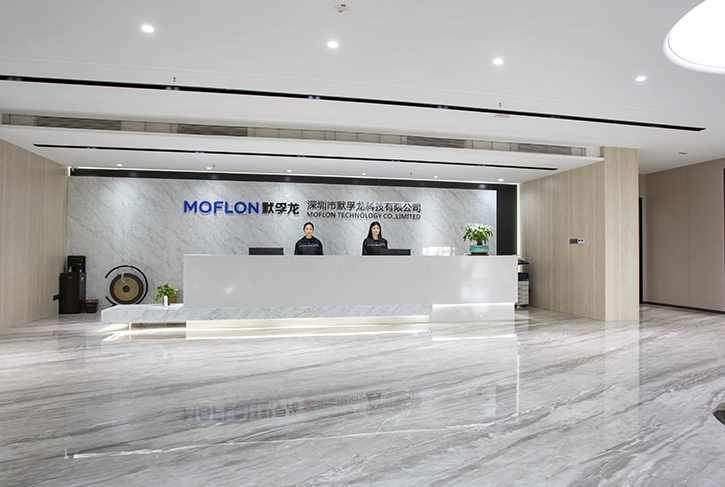 Address:Building 21,Beifangyongfa Industrial Park,XinheRoad,ShaJing,Shenzhen,518104

Tel:+86-755-33196787 Fax:+86-755-33582125

Technical Support: technical@moflon.com
Enquiry Email: sales@moflon.com; moflon.slipring@gmail.com;
Skype Name: moflon_jessy




What is the difference between MOFLON'slip ring and other vendors'?

Sales and service network is established allover the world including USA, Europe, Asia, Middle East, Africa and China.
Europe
4 rue Jacqueline Auriol, 69008 Lyon France
Contact name:Lee Toloy
Tel:+33 (0)6 95 66 83 29
Enquiry Email:
europe@moflon.com
North America
BGB Technology Inc.
1060 Port Walthall Drive Colonial Heights, VA 23834 USA
Enquiry Email:
BGB@moflon.com
Africa
Todatey Industries (Pty) Ltd t/a HTC Industries Unit 24 Avon Business Park Jet Park, 1469, South Africa
Enquiry Email:
africa@moflon.com