Marketting Departments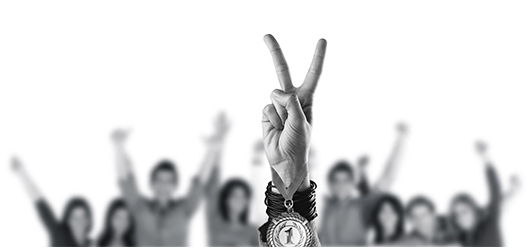 Because we seek to expand and increase MOFLON market share, the marketing of our industrial and OEM slip rings products is of utter importance. MOFLON's marketing department operates as the key customer communication point between MOFLON and our network of professional sales representatives and agents who carry out business with our customers worldwide.
In order for MOFLON to more accurately provide the best products and service to each and every one of our customers, we have 20 professional sales staff with 10 of which are in the international and the rest 10 is in the china marketing departments. Everyone on our sales team is well knowledgeable and trained to help answer your questions.
MOFLON also has 5 specially trained customer service representatives who are knowledgeable and experienced in all of MOFLON's extensive product line of slip rings and various slip ringsapplications in which they are used for, such as monitoring,automation,packing machine,medical instruments. They are able to answer the most challenging questions you may have.