';
GMIL Series
GMIL Series Military Grade Slip Rings
Meets the special requirements of military equipment in different application fields.
stable performance, long life, maintenance-free. high protection level,high and low temperature resistance, vibration resistance, impact resistance,high voltage, low electrical noise, high voltage, low electrical noise.
Applications are shipborne radar turntable, rotating turret on military armored vehicles, military agitator, military robot (demining), airborne radar turntable / guidance / air early warning system, ship electric thruster, radar guidance, missile launch, defense system, etc.
Military Grade Slip Rings Picture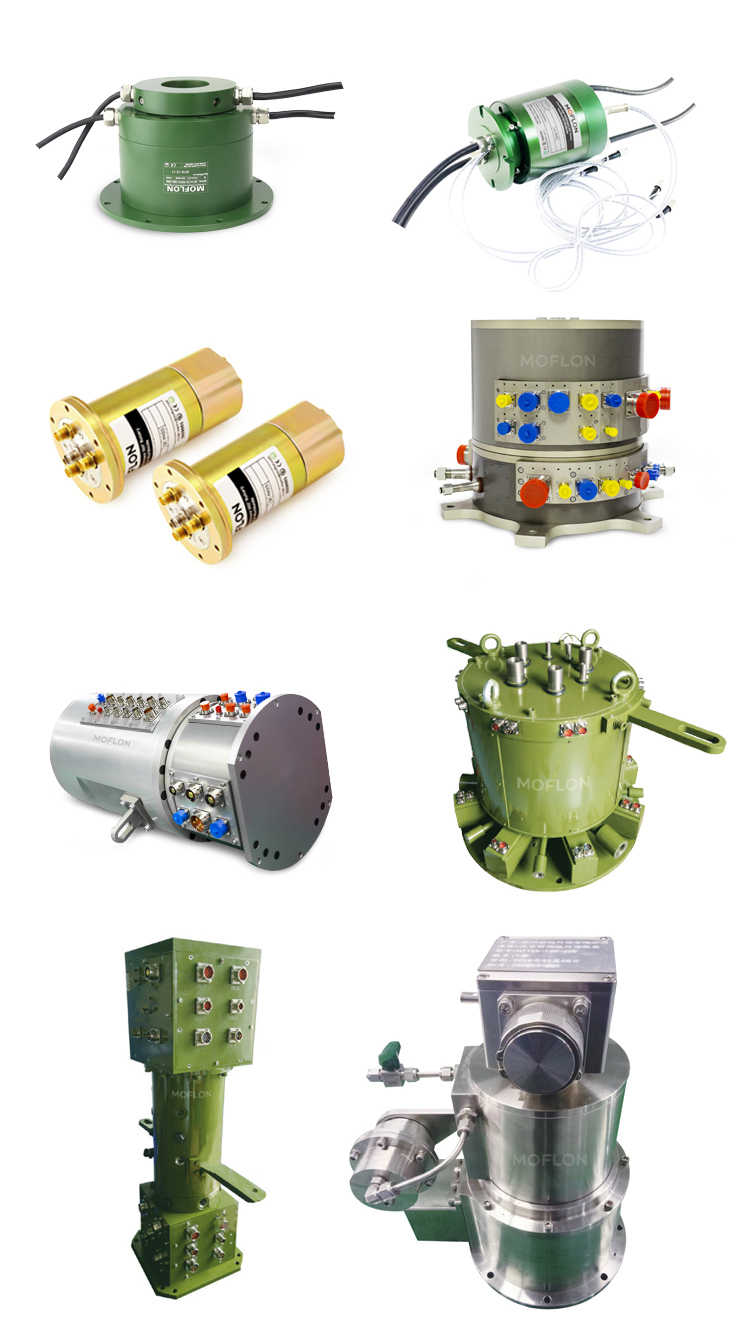 Havn't found Military Grade Slip Rings size to fit my application?

1) View "Customized Solutions", you can find much more specialized solutions.

2) Customize your dimension and Contact us : technical@moflon.com


Request For GMIL Catalog
X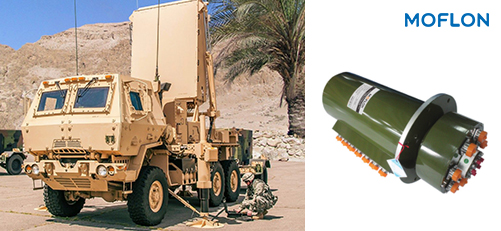 Please write your company name and email.
Military Slip Rings catalog will auto-send to your email box immediately.
QUESTIONS?
Our experts are here for you!