About MOFLON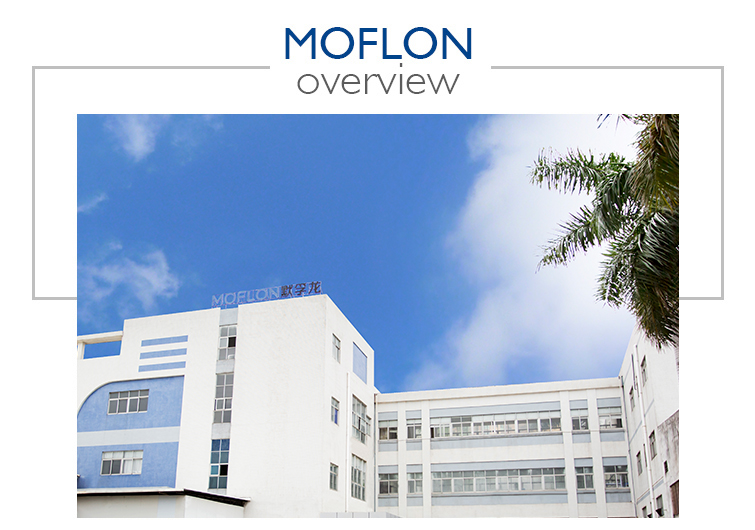 MOFLON has been manufacturing and supplying slip rings and rotary unions to companies, contractors, and other end-users for more than 30 years now. Our company occupies an area of roughly 9000m2, and we have more than 400 employees. As a leading designer and manufacturer of slip rings, our solutions are applicable even in demanding applications, like commercial, industrial, aerospace, military, agriculture, Oil & Gas, and many other use cases. MOFLON products are designed for high-performance environments and flexible requirements.Typical slip ring applications include camera systems, wind turbines, robotics, packaging machines, medical equipment, food & beverage, plastic molding, automation systems, and semiconductor industries. MOFLON products are used to transmit hydraulic oils, chemicals, water, air, and many other fluids from static to rotating systems.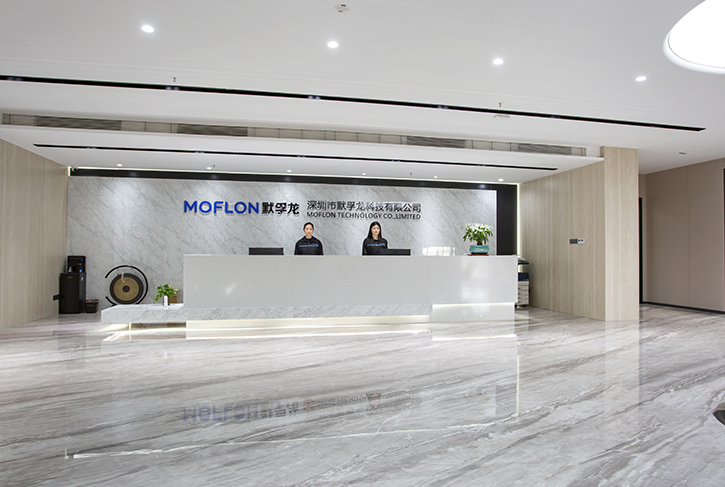 With over 10,000 slip ring drawings, we have a rich experience with a wide variety of designs and applications. Mounting options include, but are not limited to, end-of-shift, over-the-shaft, and inside-the-shaft mounting. MOFLON slip rings are manufactured using the highest quality materials like solid coin silver rings, gold-gold contacts, graphite and silver brushes, stainless steel, and aluminum alloys. MOFLON employs state of the art CNC machines to carry out its functions and an experienced workforce to assemble slip rings.

Over the past 30 years, MOFLON has employed over 300 skilled workers who are dedicated to contributing their knowledge and expertise to serve our customers and the rest of the world. Besides, MOFLON sales volume is currently approximated to exceed 50 million USD- growing astonishingly ten times compared with that of 2001. MOFLON obtained ISO 9001 certification for its activities and manufacturing facility, and all industrial slip rings and OEM slip ring produced by MOFLON are CE approved. We believe in a steadfast approach and commitment in maintaining our place as the leading manufacturer and supplier of industrial slip rings in the world. To secure further growth and expansion, MOFLON is currently focusing on more aspects within the company from its in-depth research and development to its production and sales.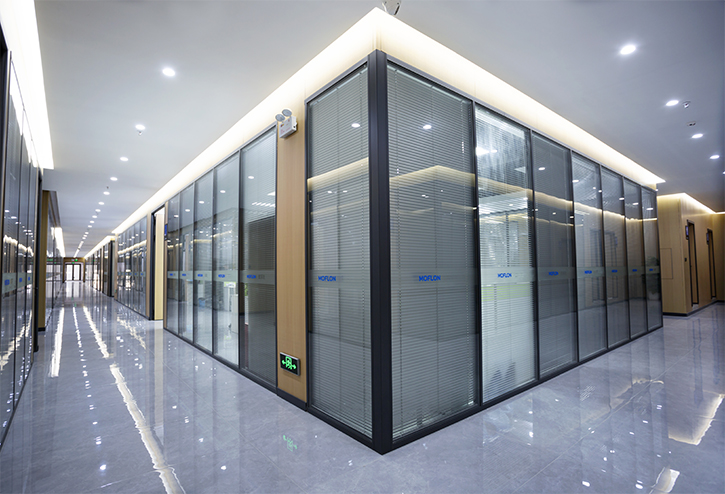 MOFLON believes in going above and beyond expectations by succeeding in all aspects, like how we treat our customers and do business as a technologically accelerated supplier in the industrial slip ring market. Customer satisfaction is our number one goal here at MOFLON. We pride ourselves in providing quality slip ring solutions.
Our customer service department is available 24/7 to answer your questions about specific products, such as an HD-SDI, Ethernet slip rings, or USB slip rings. Whatever it is, we are at your service! Connect with us today and get all the answers to your enquires. We have recently expanded our facilities to handle the growing numbers of customers better. Currently, MOFLON offers the following product line of slip rings:
Production Line

As a specialized slip ring designer and manufacturer (slip ring assembly), MOFLON's custom solutions are tailored to meet your project's exact requirements, and over 80% of our models are customized on customer requests. Based on superior technology and tremendous experience, our slip ring solutions, comprising of carbon brushes, gold wire contacts, gold fibre brush contacts, and no contact transmissions, depending on the customer's real application request with economically, high quality and reliability. Our custom assemblies can be supplied with:
• Shielded cables
• Connectors
• Environmentally Sealed up to IP68@4Mpa
• Frequencies up to 500 MHz
• High-speed data transmission for fast Ethernet and EtherCat
• Signal, Coax, and Power combinations
• High Speed up to 20,000 rpm
• Thermocouples
• Shock, Vibration, and Temperature Qualified
• Pneumatic/Hydraulic Capability
• High temperature---up to 450
• Large size sip ring---up to 2 m
• High Voltage & large Current
• Mass wayup to 800 rings
Applications include:
• Wind turbine pitch control
• Inspection Probes
• Packaging Equipment
• Home Land Security
• Index Tables
• Robotics
• Rotary Tables
• Motion Simulators
• Machining Centers
• Centrifuge
• Medical Equipment
• Semiconductor Equipment
• Pan & Tilt Cameras
• Radar
We may already have it designed (standard products), or we will modify a design that meets your exact requirements (custom products). In many cases, the specifications in the catalog may be customized, including the bore size, circuit number, higher current/voltage, flange, lead wire length, shielding, connectors, higher speed, IP68, military grade, higher temperature, and mixed with pneumatic/hydraulic capability.
Between our proven technology and long-term industry experience working with highly complex applications, we strive to meet our customers' project objectives- minimizing costs, increasing performance, and eliminating risks. Our main business segments are fluid rotary unions, electrical slip rings, and value-added products and services offering an exclusive source solution from design and manufacturing to testing and qualification- all under one roof. We are located in Shenzhen, China, with a team of distribution partners and technical support personnel all over the world.
For a detailed outline drawing of a specific model number, or to request a quotation, please contact your local sales representative (see our website http://www.moflon.com/contact.html) or send an email to sales@moflon.com.