Moflon Slip Rings Successful Applied in Suction Dredge
Date: 2017-03-21 14:46:47
Suction dredge generally can be divided into rotary suction dredge (round treating pond) and travelling mud sucker and scraper (square treating pond), which is used for sewage treatment plant and horizontal flow sedimentation tank of waterworks. The working principle of suction dredge is that it scrapes the sludge settling in the bottom pond to pumping suction mouth and brings the mud out while operating with pumping.
Usually, electricity collection devices are needed to be used on center support for power supply. In the past, carbon brush slip rings are used by most people. Nowadays electric slip rings are widely applied to all walks of life. moflon slip rings stand out in comparison with the others. slip rings designed from MOFLON have many advantages, such as small in shape, high reliability, maintain free for its lifetime and customizable IP68 protection grade for waterproof and dustproof. So moflon slip rings are greatly welcomed by many suction dredge manufacturers.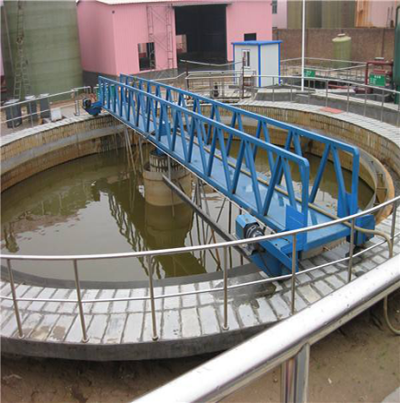 Rotary Suction Dredge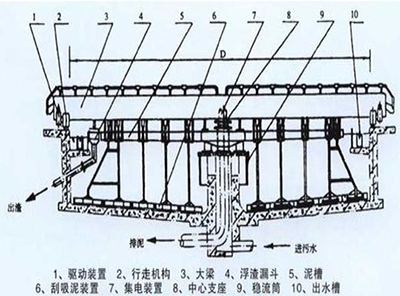 Suction Dredge Structural Drawing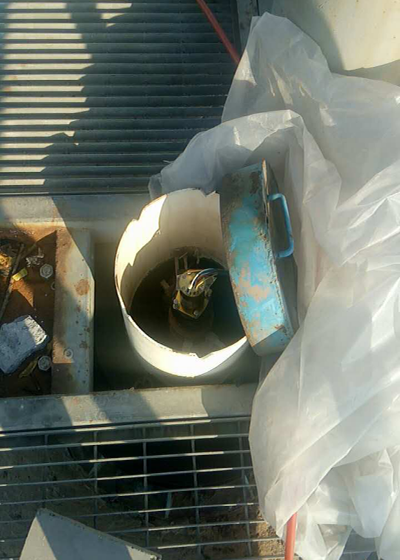 MOFLON Slip Ring is Being Used in Suction Dredge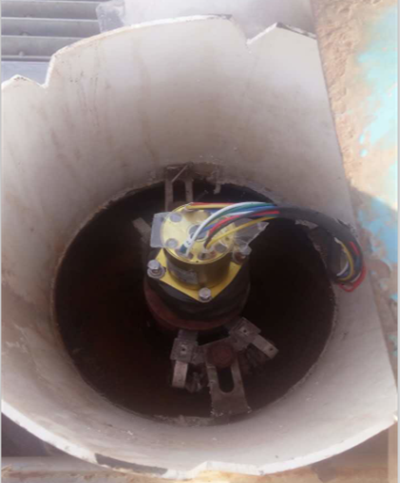 MOFLON MT012 series slip ring: small in shape, light in weight, high reliability, maintain free for its lifetime.
Reference Parts# of Slip Rings as below:
Pancake Slip Rings Video
How to design and choose the type of the slip rings
MW5045 series High Current Slip Rings
MZ056 series Rotor Flange Slip Rings
MT3099 series Through Bore Slip Ring
Installation for slip ring without flange
Others:
Pri:
Moflon's 6 Channel Fiber Slip Ring Applied to German Auto Equipments
Next
Moflon Compact Electric Slip Ring in LED Smart Rope
Others:
An Insight Into Working Of A Slip Ring
High-speed Data Transmission and The Medium Used
Measurement and Observation at A Standstill For Carbon Brush Maintenance
Sliding Contact Integrity and Modern Slip Rings
Mercury Contact Slip Ring and Its Application
Different Type Of Slip Ring Assemblies