MOFLON Multi-passages Pneumatic Hybrid Slip Ring for Turntable
With automatic processing equipment become intelligent and high-end ,their functional requirements are getting higher and higher, pneumatic hybrid slip ring are widely supplied to all kinds of automatic turntable. It connects with pneumatic hybrid slip ring which provides compressed media:Air,cooling water,oil,etc.,also transmit power and signal for elements of electrical part,hence greatly improved rotational freedom and production efficiency for equipment.
Recently,a intelligent device company customized Moflon pneumatic hybrid slip ring: MAPH1200-02-S12£¬which used for installing in the middle of turntable and provides compressed air and communicating function through 12 passages for the 6 stations on the turntable.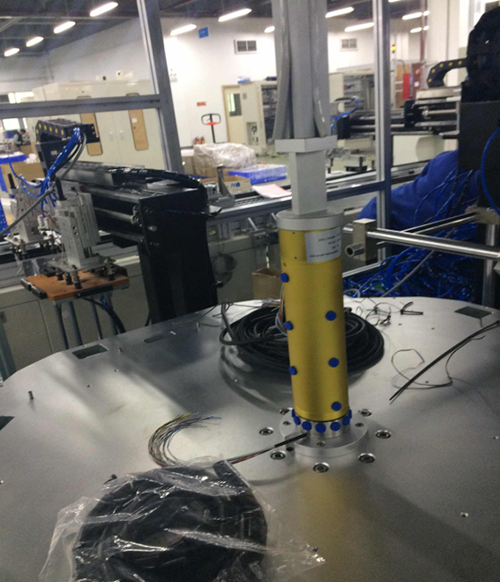 Installation site£¬part no. MAPH1200-02-S12
MOFLON have variety of pneumatic hybrid slip ring,can be customized on requests.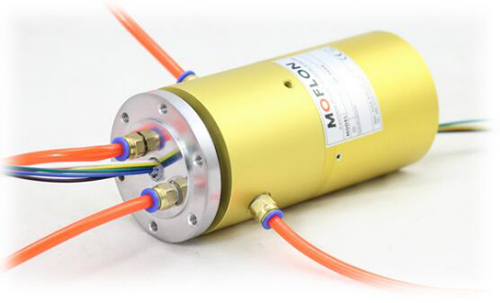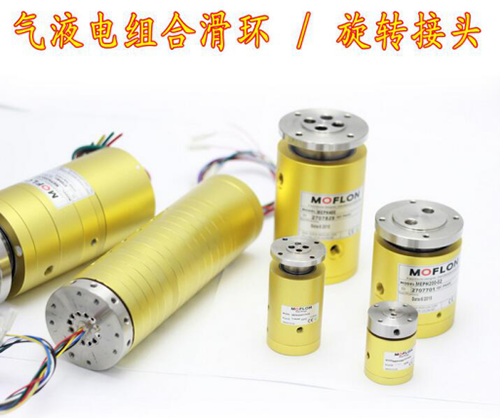 Othersļ¼š
Pri:
MOFLON High Temperature Slip Ring for Electromagnetic Baking Machine
Next
MOFLON Slip Ring Applied to the Full-automatic Paper Winding Machine
Others:
Proton heavy ion therapy instrument slip ring developed successfully
The looseness reason and maintenance of the slip ring.
The emergence of the MOFLON slip ring subverts the traditional cooking machine
Application of slip ring in electric rotating dining table
MOFLON slip ring makes the traditional harvesters to be automated
how to repaire slip rings
Siemens Servo and Bus System Using MOFLON Slip Rings
German Multi-functional Mobile Car Company Adopted MOFLON Slip Ring
MOFLON Slip Ring Applied to the Full-automatic Paper Winding Machine
MOFLON Multi-passages Pneumatic Hybrid Slip Ring for Turntable