German Multi-functional Mobile Car Company Adopted MOFLON Slip Ring
Today, with rapid development and advancement of technology, mechanical equipment is replacing human labor, which can be fit any harsh environment with high efficiency and heavy duty, much better than human labor, also is the big trends in the future.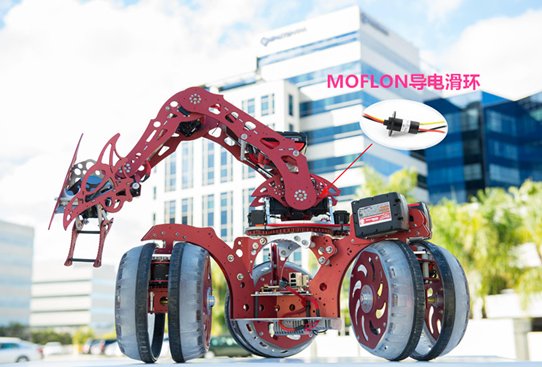 Nowadays, many mechanical equipment adopt driving platform for their flexibility ,it's easy for application and maintenance, use round coil or crawler crane structure to make sure the movable parts of the platform rotating freely,. Normally, the slip rings are used in the movable parts.
MOFLON developed series slip rings, they are support for transmitting power, signal and all kinds of media (gas,water,oil ,etc.)

Using slip ring and match the vehicle of Dolly car,the mechanical arm can grab,move,rotate, swing to meet various needs of operation .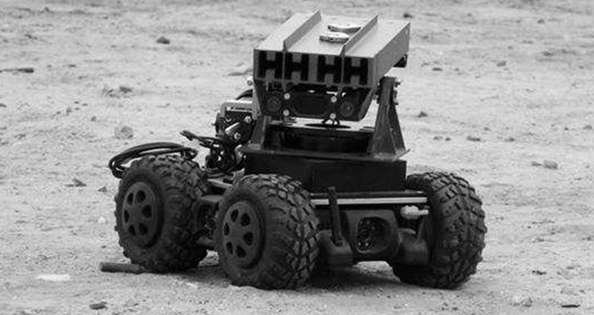 MOFLON developed series slip rings, they are support for transmitting power, signal and all kinds of media (gas,water,oil ,etc.)
Others:
Pri:
MOFLON Slip Ring Applied to the Full-automatic Paper Winding Machine
Next
Siemens Servo and Bus System Using MOFLON Slip Rings
Others:
MOFLON slip ring makes the traditional harvesters to be automated
how to repaire slip rings
Siemens Servo and Bus System Using MOFLON Slip Rings
German Multi-functional Mobile Car Company Adopted MOFLON Slip Ring
MOFLON Slip Ring Applied to the Full-automatic Paper Winding Machine
MOFLON Multi-passages Pneumatic Hybrid Slip Ring for Turntable
MOFLON High Temperature Slip Ring for Electromagnetic Baking Machine
MOFLON High Temperature Thermocouple Slip Ring Used in Rotary Heater
MOFLON High Current Slip Ring for Plastic Mixer Machine
MOFLON Successfully Designed a Super Mini Slip Ring for MAV