German Multi-functional Mobile Car Company Adopted Moflon Slip Ring
Date: 2017-04-07 14:17:21
Nowadays, many mechanical equipment adopt driving platform for their flexibility ,it's easy for application and maintenance, use round coil or crawler crane structure to make sure the movable parts of the platform rotating freely,. Normally, the slip rings are used in the movable parts. MOFLON developed series slip rings, they are support for transmitting power, signal and all kinds of media (gas,water,oil ,etc.)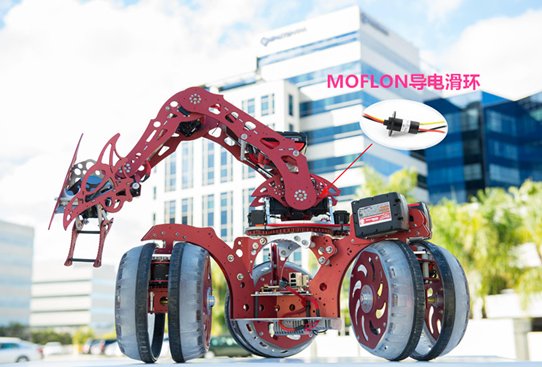 Using slip ring and match the vehicle of Dolly car,the mechanical arm can grab,move,rotate, swing to meet various needs of operation .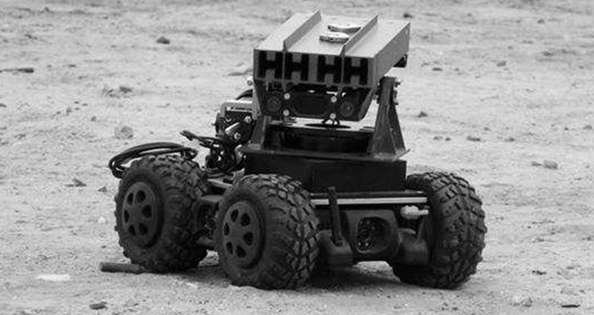 MOFLON developed series slip rings, they are support for transmitting power, signal and all kinds of media (gas,water,oil ,etc.)
Reference Parts# of Slip Rings as below:
MSDI230 series HD-SDI/1080P Slip Rings
MSP112 series Separated Slip Rings
MSDI224 series HD-SDI/1080P Slip Rings
MP220 series Pancake Slip Ring
slip ring industry depends on economic situations
MT150248 series Through Bore Slip Ring
Others:
Pri:
Moflon Slip Ring Applied to the Full-automatic Paper Winding Machine
Next
Siemens Servo and Bus System Using Moflon Slip Rings
Others:
Upgraded Slip Ring Assy can Transfer Both Power and Communication
How to Maintain the Slip Ring Assy in the Winter Season?
Pneumatic hydraulic electrical slip ring: design and considerations
Through bore slip rings explained.
Types of slip rings
What is the Function of Moog Slip Ring in the Advanced Electrical Machines?