';
GBT Series
GBT Series Large Through Bore Slip Rings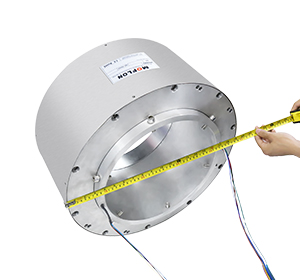 Larger through bore slip rings, max up to 2000mm. it is specially designed for Large Diameter shaft, High Performance.

Big through hole size and high protection level, used in larger equipment and systems.
The system can be fitted directly to the center of the rotation,to resolve the transmission problem of current, signal and fluids.
Large size slip ring used in Crane ,Petrol Drilling Platform, sewage treatment, large material transfer equipment and other systems.
Large Through Bore Slip Rings Picture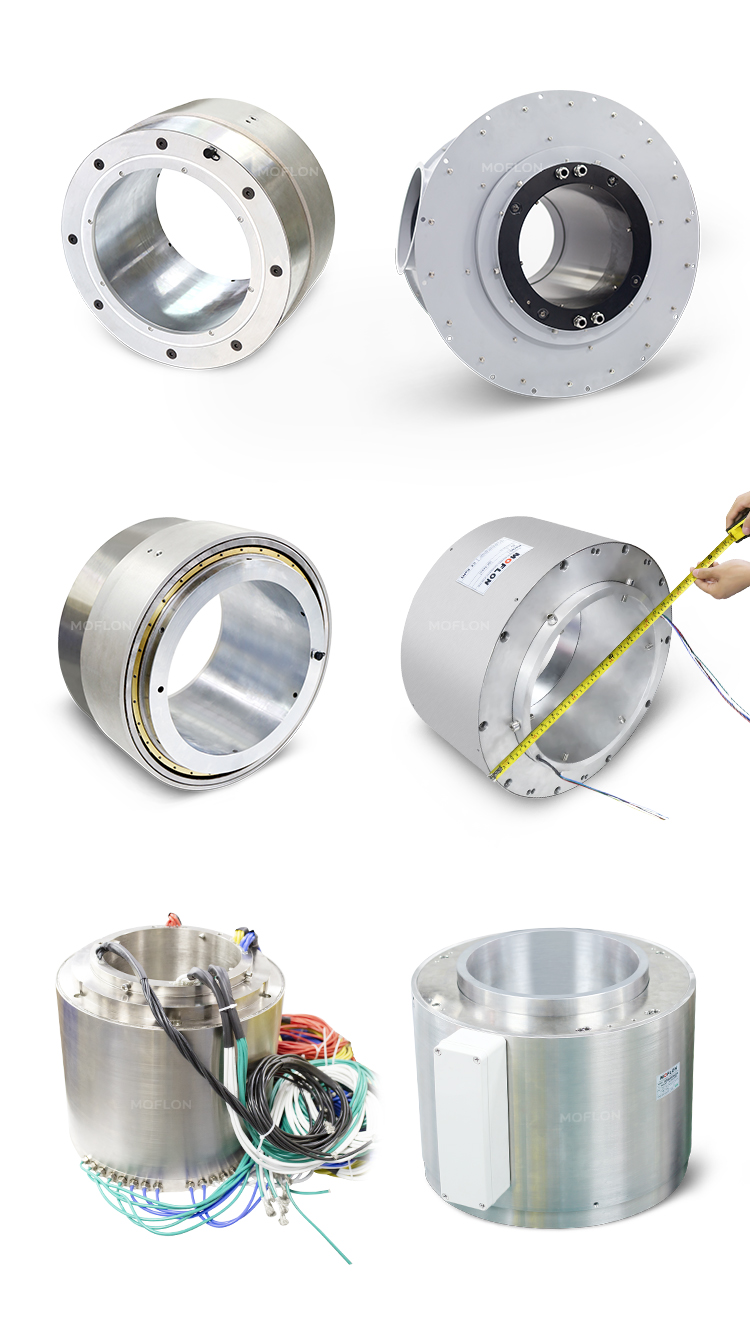 Havn't found Large Through Bore Slip Rings size to fit my application?

1) View "Customized Solutions", you can find much more specialized solutions.

2) Customize your dimension and Contact us : technical@moflon.com


Request For GBT Catalog
X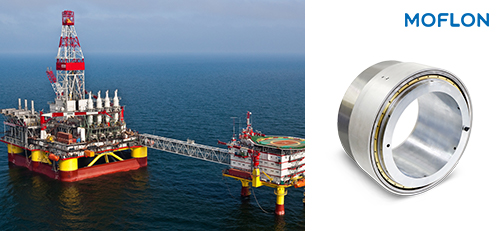 Please write your company name and email.
Large Through Bore Slip Rings catalog will be sent to your emails automatically in 5 minutes.
QUESTIONS?
Our experts are here for you!