';
MGCX Series
MGCX series Hydraulic Turning Joints
A hydraulic turning joint is the key component of the hydraulic systems, such as excavator, crane, aerial work vehicle, shield machine, rotary excavator, grader, and offshore work platform.

It is mainly composed of housing, rotor shaft, gland, seal, etc. Its function is to connect the fixed and rotary hydraulic pipelines in the whole hydraulic system so that the upper and lower parts of the hydraulic pipelines have a relative rotary motion of 360 degrees without interference.
Hydraulic Turning Joints Picture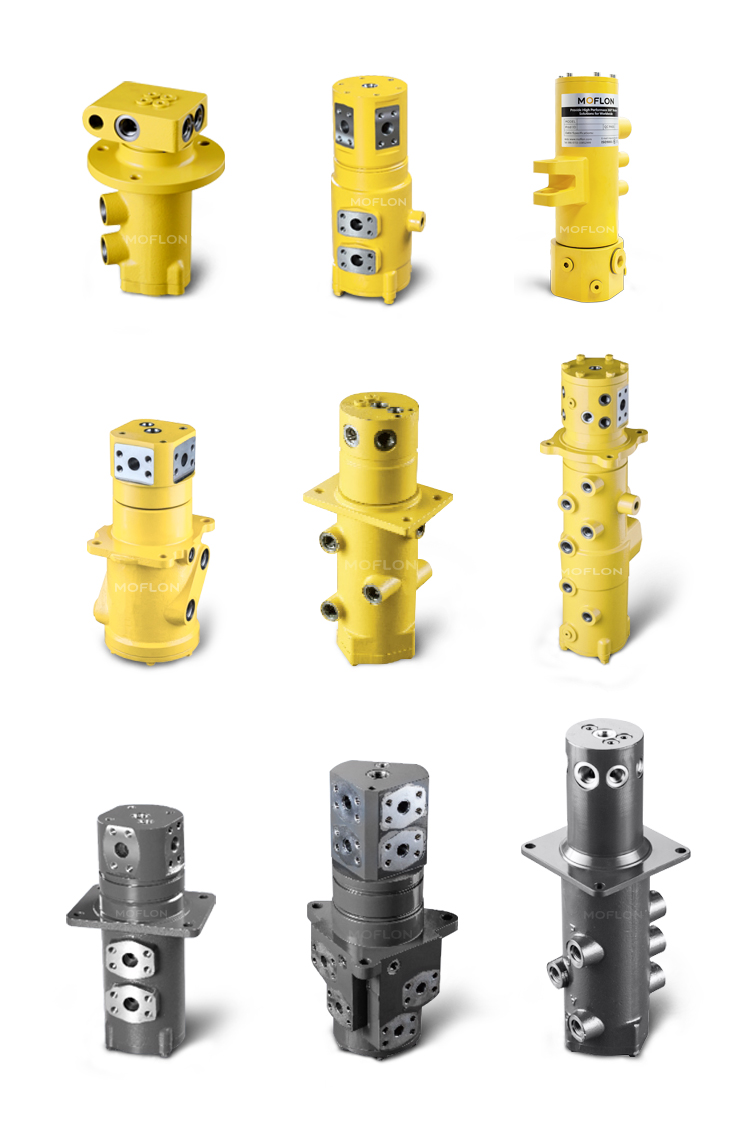 Havn't found standard Hydraulic Turning Joints size to fit my application?

1) View "Customized Solutions", you can find much more specialized solutions.

2) Customize your dimension and Contact us : technical@moflon.com


Request For MGCX Catalog
X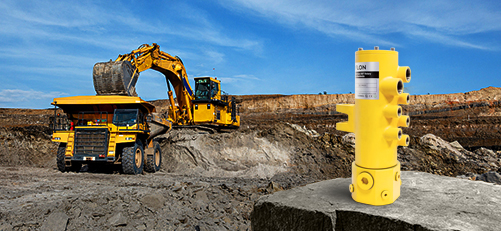 Please write your company name and email.
Hydraulic Turning Joints catalog will be sent to your emails automatically in 5 minutes.
QUESTIONS?
Our experts are here for you!