';
MCR Series
MCR series Cable Reel
Cable Reel Selection transfer Optical fiber signal, electric, gas. Increase transmission distance through pipeline.

motor-type admphotoelectric water-air cable reel Applications are Aerial Work Platforms, Conveyor Systems, Overhead Cranes, Material Handling Systems, Sliding Gates, Robotic Welding Cells, Work Platforms etc.


Havn't found standard Cable Reel size to fit my application?

1) View "Customized Solutions", you can find much more specialized solutions.

2) Customize your dimension and Contact us : technical@moflon.com


Request For MCR Catalog
X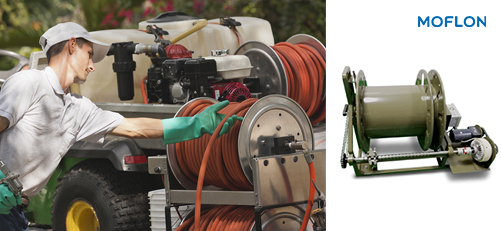 Please write your company name and email.
Cable Reel Selection catalog will auto-send to your email box immediately.
QUESTIONS?
Our experts are here for you!